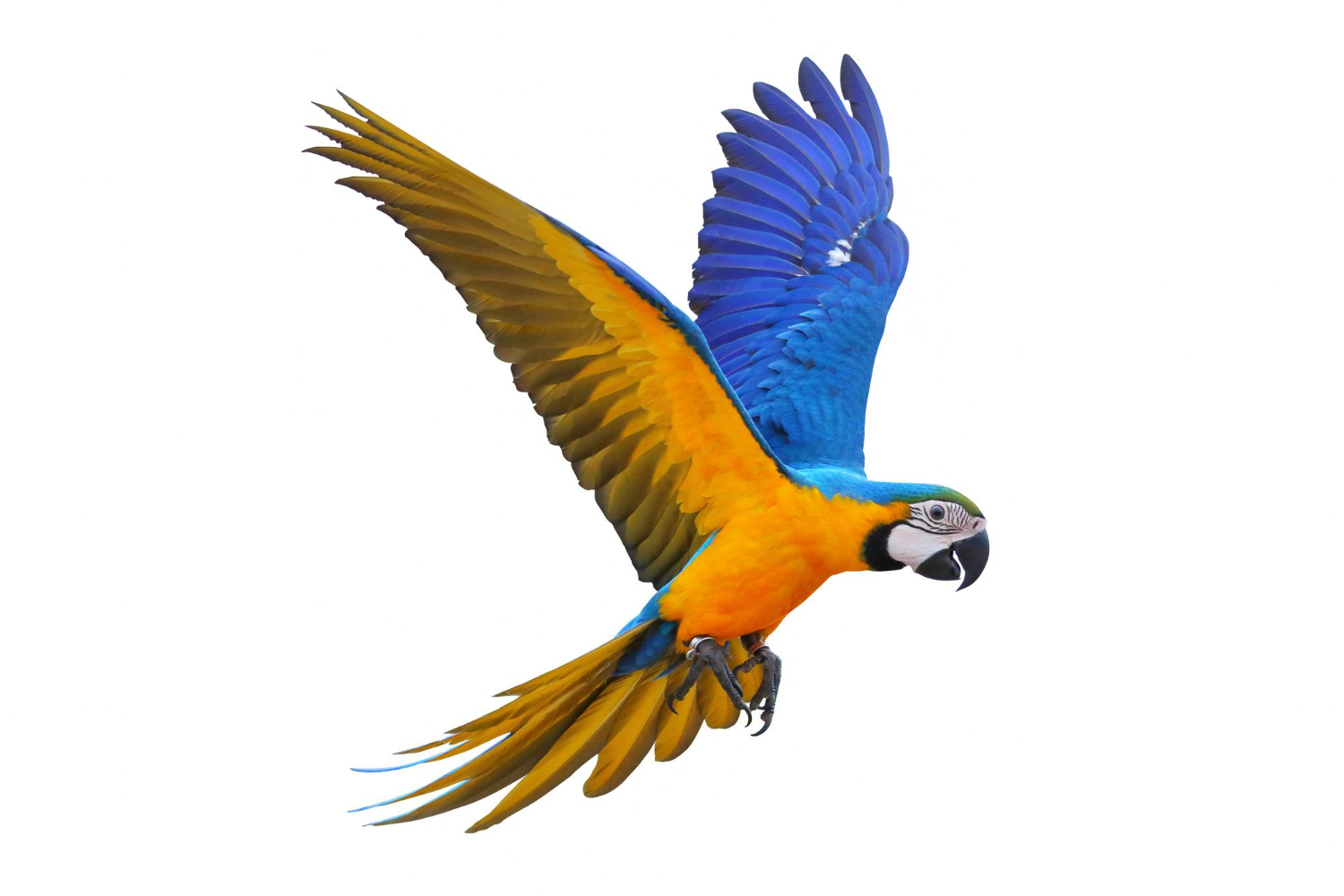 SECOND CHANCE BIRD RESCUE (SCBR)
The Second Chance Bird Rescue was founded in May 2012 by Donna Costley for  the purpose of providing a loving rescue and sanctuary for homeless, unwanted and special needs parrots.  It is a small rescue here in Bend, Oregon on ten acres.  We have outdoor aviaries for the bigger birds to get them back to nature as best we can.  All the birds receive quality care along with rehabilitation and hopefully rehoming.  It is not a shelter, but a place designed for relinquished parrots to experience a normal life and with interaction, resulting in less stress when they are rehomed.  The flock experience greatly helps each bird to re-adjust from past issues and learn from each other, rediscovering joy and playfulness.
Our dedicated volunteers work tirelessly so that unwanted parrots can be surrendered to a rescue where they will receive the care and love they deserve.  We rehabilitate and rehome these birds with owners who are well educated on how to care for their companion parrot.  We have learned that supporting new companion "parrots" before, during and after the adoption process helps build confidence and nuture a solid relationship beween bird and owner.
If rehoming is not possible they are loved and cared for as long as they live.  Please let us know if you would like to sponsor one or more of these parrots.
All our residents receive regular vet care, toys, attention, and a diet consisting of a variety of dry mixes and plenty of fresh fruits and vegetables.